Welcome To LeadsLuxe.co.ke
Hi, this is Kevin
A marketer by profession with over 5 years of experience.
A marketing degree from Moi University and Social Media Marketing certification from NorthWestern University (facilitated by Coursera).
This is where he shares his experiences from the marketing world.
If you are looking for guides to market your business in this digital era, you are in the right place.
He will be sharing guides, tips, strategies, and hacks to help you reach more people and make more sales.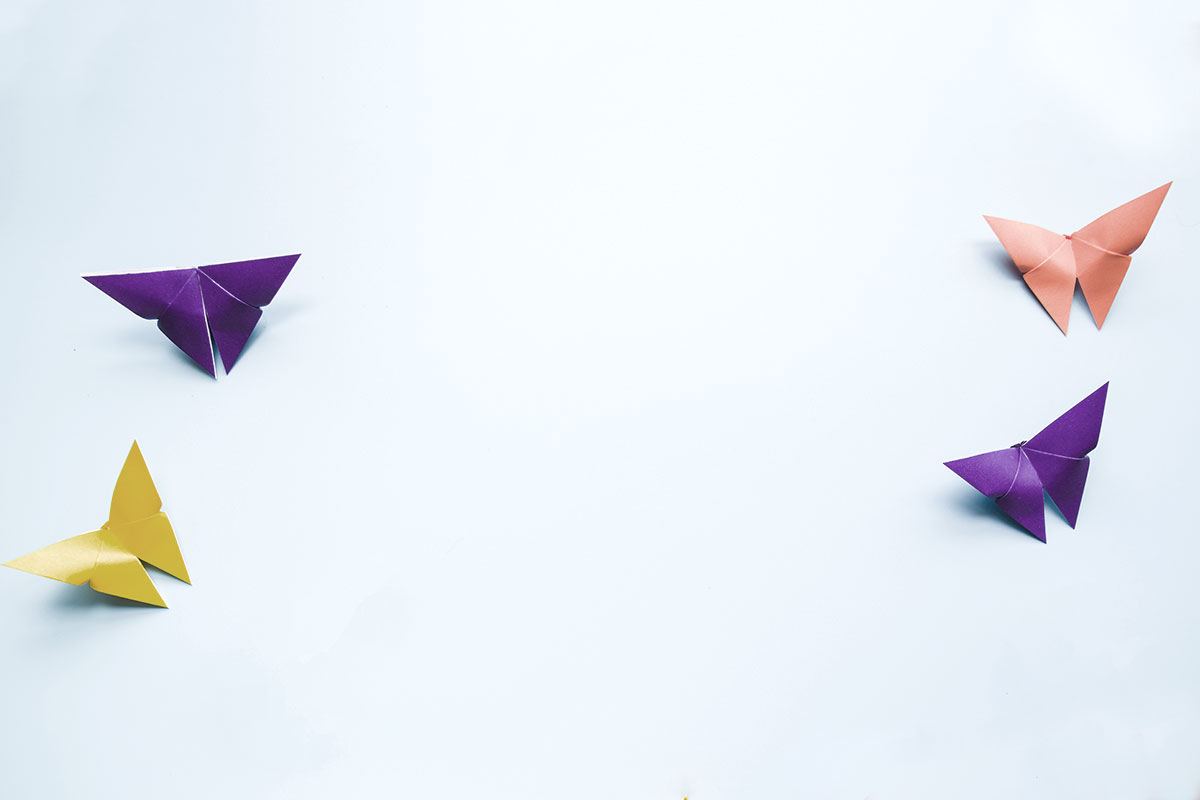 WHAT I WRITE ABOUT
I only write about stuff I do, so be sure these are personal opinions and how I do or would approach certain topics. Every brand has a story behind it – whether that is one that leaves customers feeling informed and educated, or one that sparks joy and delight.
By the way, click on the image below to download free social media strategy I prepared for you????