This post was last updated on October 30th, 2020 at 02:50 pm
Welcome To LeadsLuxe.co.ke
Hi, I am Kevin
A marketer by profession with over 5 years of experience.
With a marketing degree from Moi University and Social Media Marketing certification from NorthWestern University (facilitated by Coursera), this is where I share my experiences in the marketing world.
If you are looking for guides to market your business in this digital era, you are in the right place. I will be sharing guides, tips, strategies, and hacks to help you reach more people and make more sales.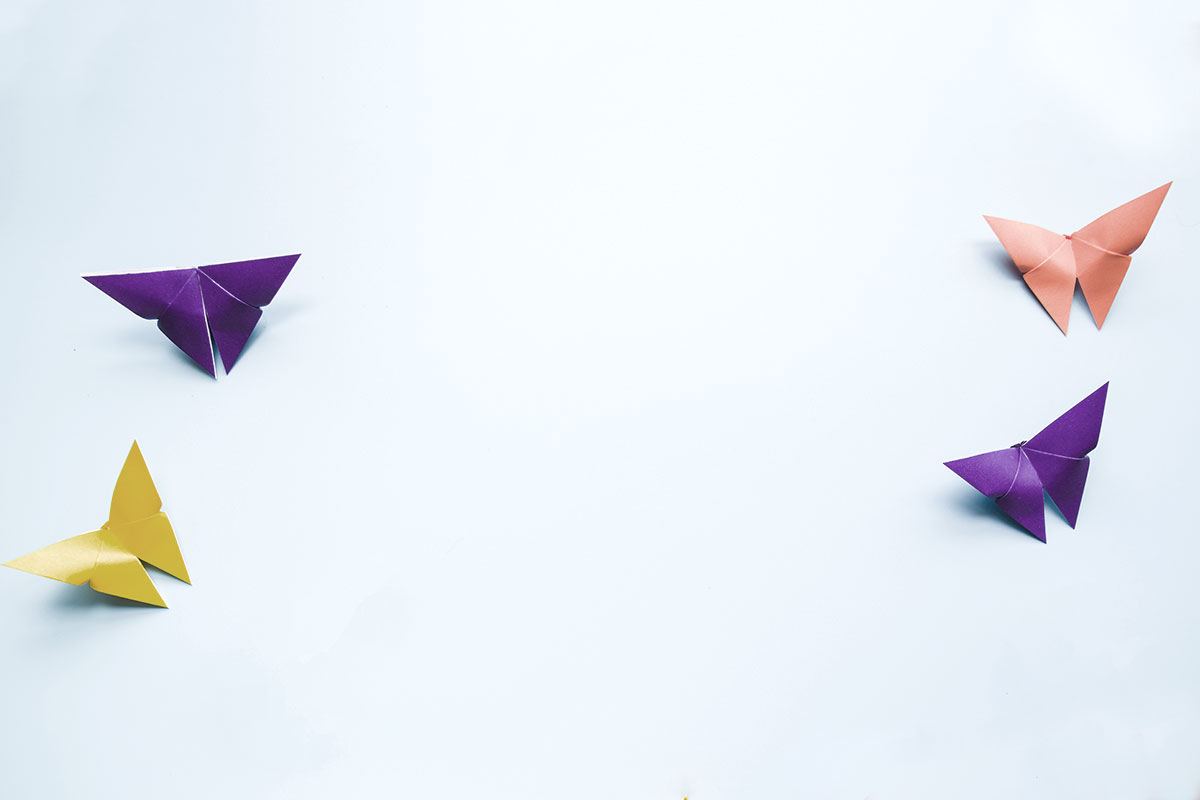 WHAT I WRITE ABOUT
I only write about stuff I do, so be sure these are personal opinions and how I do or would approach certain topics. Every brand has a story behind it – whether that is one that leaves customers feeling informed and educated, or one that sparks joy and delight.